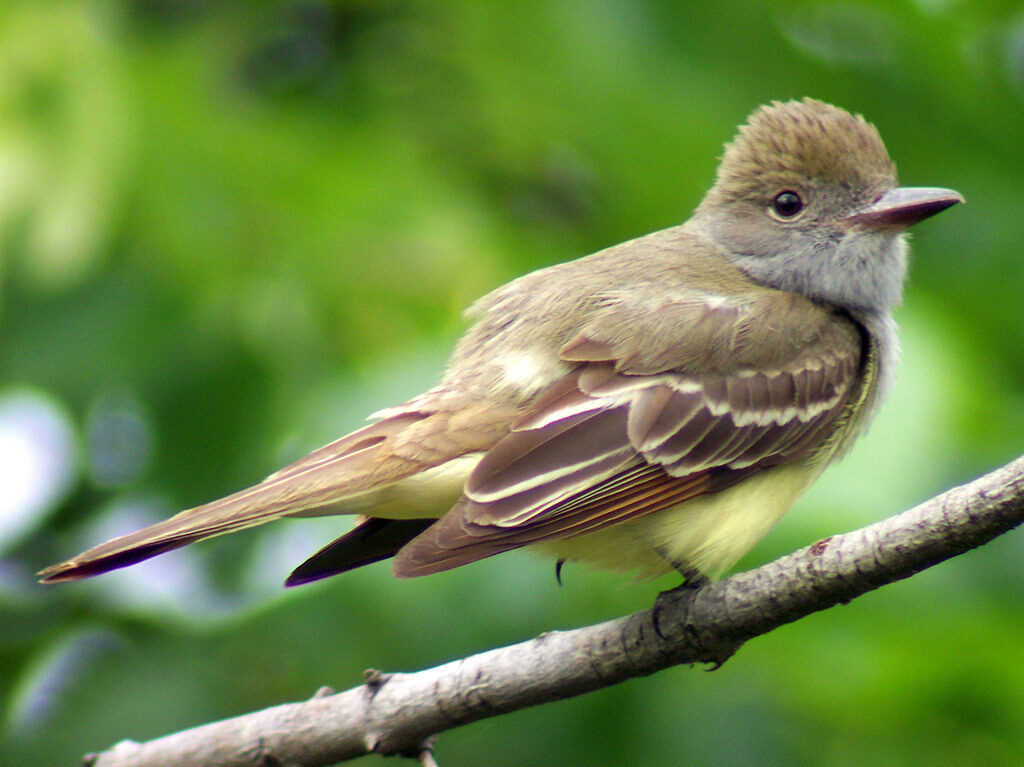 Above is a Great Crested Fly Catcher. I saw one of these beauties in my back yard yesterday. Check out the pompom on the top of his head. Photo by Drew Weber, Bucks County, Pa.., Creative Commons, some rights reserved.
So how are you feeling? The losses seem to keep stacking up. Loss of freedom to move around the way we used to. Loss of control over where we can go and what we can do. The loss of work and income for some of us. We miss seeing each other and being together. About now, we can all use a healthy dose of hope.
Where does our hope come from? A traveler asked this same question in Psalm 121:1. It reads, "I lift up my eyes to the hills. From where does my help come?"
Some say pilgrims might have sung this psalm on their way to Jerusalem, seeing the hills of the city come into view off in the distance.
Others say David might have sung this psalm while on the run from King Saul, watching enemy armies descend toward him from the hills in the distance.
Either way, the singers found their hope in the same place.
My help comes from the Lord,
who made heaven and earth.
He will not let your foot be moved;
he who keeps you will not slumber.

Behold, he who keeps Israel
will neither slumber nor sleep.

The Lord is your keeper;
the Lord is your shade on your right hand.

The sun shall not strike you by day,
nor the moon by night.

The Lord will keep you from all evil;
he will keep your life.

The Lord will keep
your going out and your coming in
from this time forth and forevermore.

Regardless of our circumstances, Jesus is our hope today and for the future. May He deeply encourage us today.

And may the God of hope fill you with all joy and peace in believing, so that by the power of the Holy Spirit you may abound in hope,